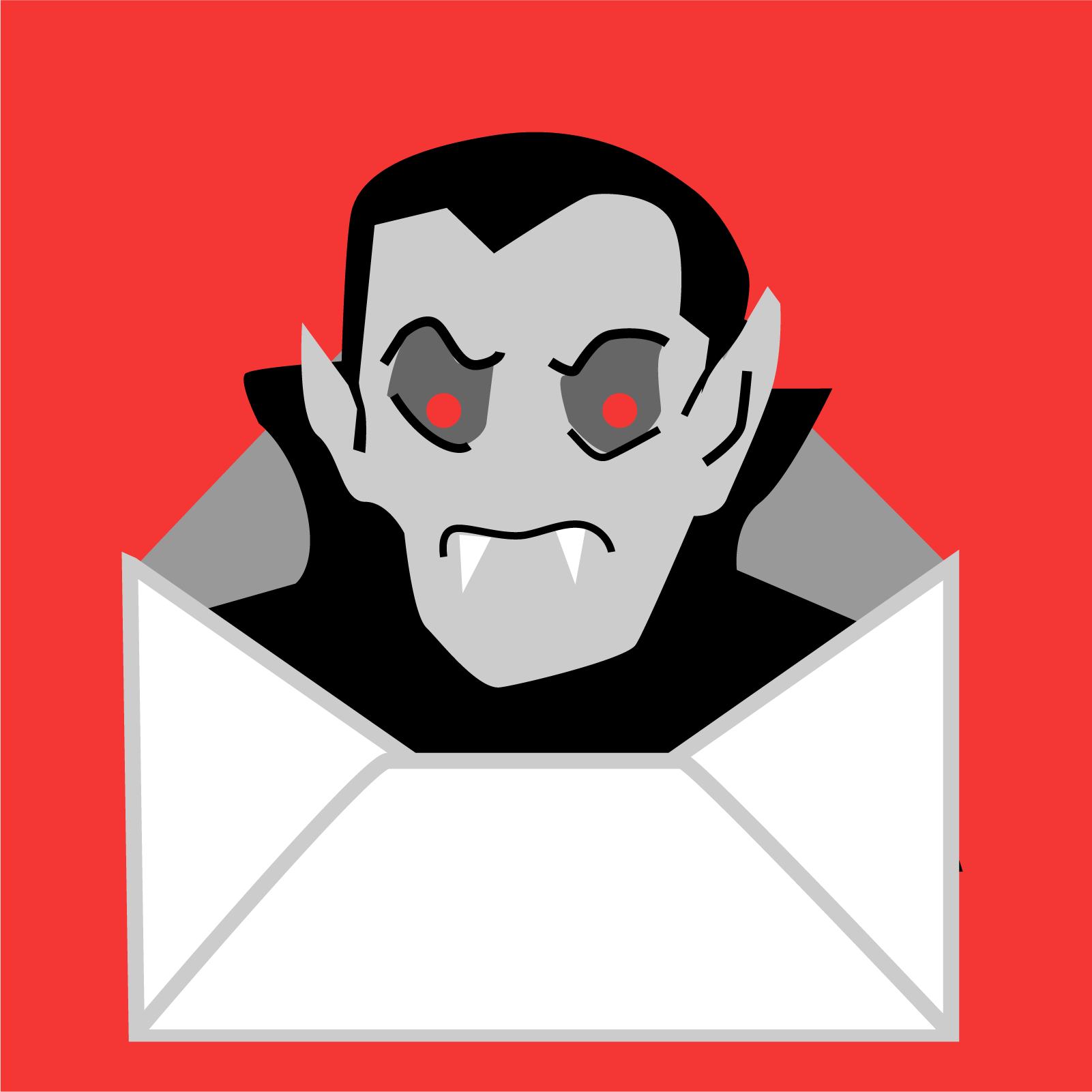 The email newsletter that sends you Dracula in bite-sized pieces.
Fall 2023: Dracula Daily LIVE
To celebrate the launch of the Dracula Daily book, Matt's going on tour. You can hear the story about the newsletter and the incredible reaction from the internet, see some memes, get a book signed, or just hang out and ask Matt awkward questions. It's going to be great!
It's always great if you can support these lovely hosts by buying books. Many of them are running preorder campaigns or ways to reserve signed copies. But buying anything is a good way to support bookstores, it doesn't even have to be Dracula Daily!